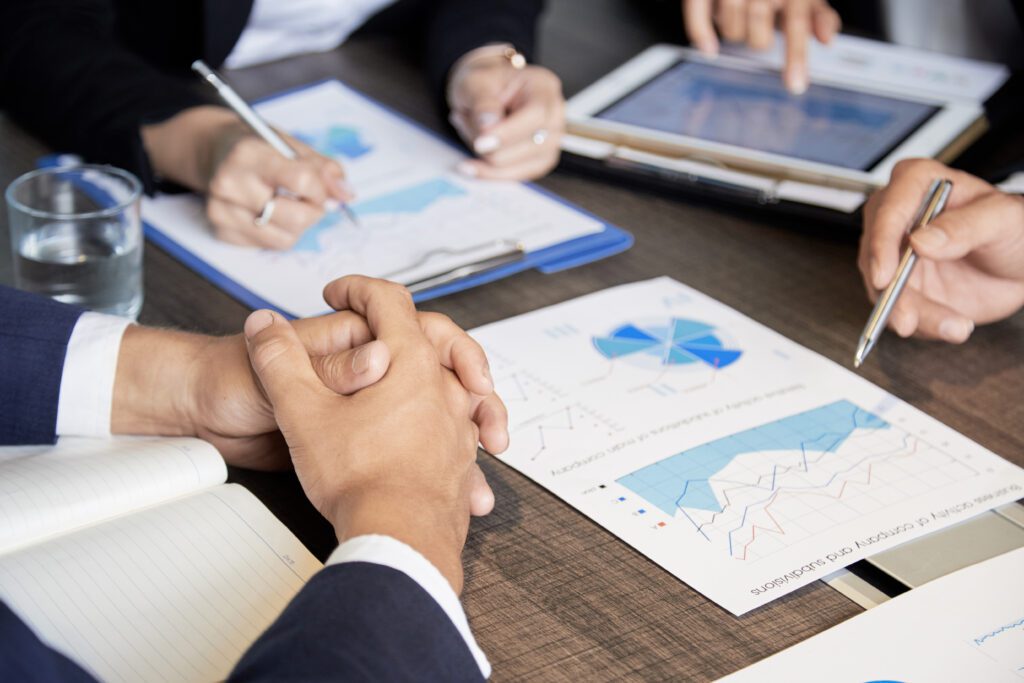 Mr. Hussien is a business man with more than 25 years experience in many field. he has Mm2h visa in Malaysia since 9 years. he established a company in Malaysia in field of tourism, licensing Hajj and Umrah and renting cars. also he had experience in field of manufacturing.
Chairman of the Board and Managing Director
Chairman of the Board of Directors and General Manager of the company
Field of tourism Hajj & Umrah and Car rent
Director and owner of the company
General contracting, construction, sale, and purchase of the real estate.

Speak to Mr. Hussein If you want to set up a business in Malaysia and need advice in the visa of MM2H "Malaysia my second home", as well as the field of manufacturing, and tourism, licensing Hajj and Umrah and renting cars.

*Fill up this form with all details and will contact you via email within 48 hours*