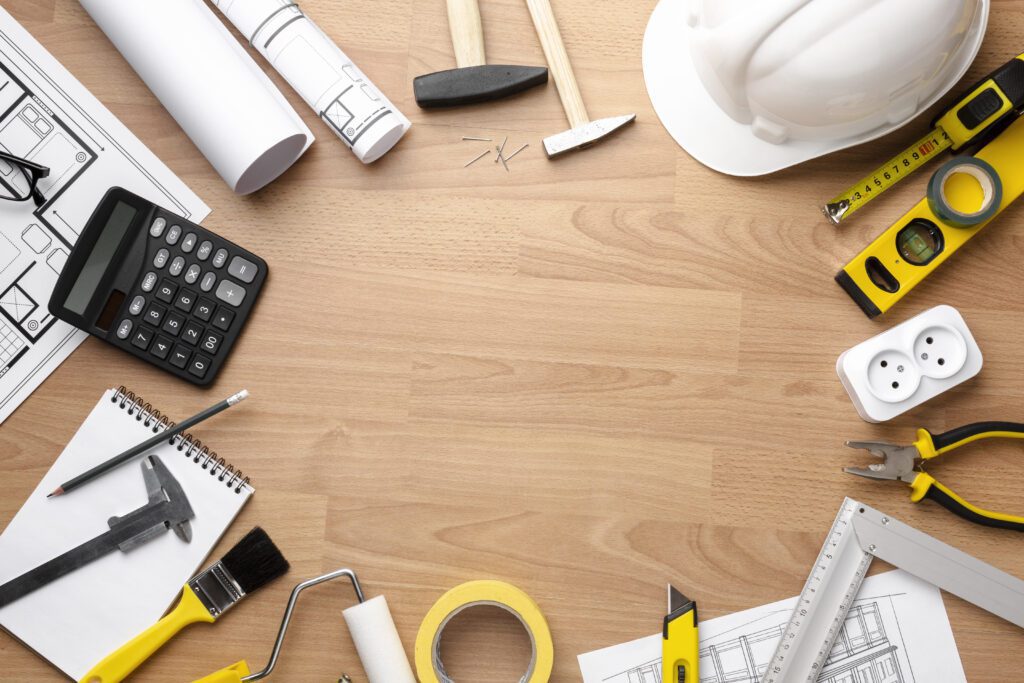 He is a Green Technology Innovation Manager, Sustainable Building Architect and Urban Planner with Twenty years' experience in Egypt with national and international consultancy firms, community organizations, technology centers, international experts and craftsmen (Aga Khan Culture Services – Egypt, Community Development Collaborative – CDC Abdelhalim Ibrahim, German International Cooperation – GIZ , United Nation Development Program, Egyptian Earth Construction Association. he working for multidisciplinary projects on urban planning and architectural design in vernacular and historic contexts, providing technical assistance in developing and disseminating sustainable building technologies as an approach for community building and craft development. He managed, for 7 years, 10 green technology innovation networks including solar energy, water conservation, renewable materials, resource-efficient farming and sustainable building. In the 5 years, He has established and been managing a green technology company promoting sustainable building, energy efficiency and renewable energy integrated solutions in Malaysia.
– Executive Director for solar energy systems integrator and a turnkey supplier in Malaysia.
– Sustainable/Earth Building expert and Innovation Manager, inspiring teams to innovate in Eco-Design and Tool development.
Deputy Manager, Green Innovation Coordinator
GIZ – German International Cooperation
As Egyptian Innovation system lacks an enabling framework, collaboration among various parties and effective innovation management, Green Innovation Network is an instrument that developed, tested and introduced through the Green Innovation Component. Innovation network is a multi- stakeholders / multi-disciplinary platform that provides a stimulating enabling environment and methodology for different parties to collectively bring an Egyptian innovation to the market. Ten green innovation networks are established and functioning in fields of: Solar Thermal, Biogas, HHO-fuel-cell, Grey-Water Recycling, Eco-Sanitation, Natural Fiber Plastic Composites, Biodegradable Plastic, Tree-Free-Wood, Sustainable Farming and Sustainable Housing, with the following results:
– 6 prototypes for green technologies are developed,
– 90 Companies offered green services and products, and
– One National Development Scheme is developed to promote Solar Water Heater in Tourism Sector.
Co-Owner and Technical Manager of 3 companies
Woodwork company
Developing the business plan
– Developing window systems addressing real needs of the Egyptian market
– Developing a tailored software, increasing the production efficiency of our window system.
– Developing contemporary furniture designs with indigenous character.
– Ensuring quality appreciated by our local and foreign clients.
Tilework company
-Re-introducing the decorative terrazzo tiles as contemporary flooring materials by exploring new color schemes, new patterns and quality competitive to local marble
– Developing the production process reducing production time and ensuring accuracy.
– Applying engineering certified standards through product testing procedure in the Egyptian Building Research Center.
Design/Craft center
-Planning and conducting Cultural events (documentary film-screening, art and photography exhibits, free lectures.
– Innovation-oriented participatory design workshops, clustering designers and craftsmen around product development activities.
– Training workshops re-introducing vanishing arts and crafts and enhancing hand skills of young professionals and undergraduates.

Speak with Eng.Wael if you need to establish an engineering business in Malaysia that needs to deal with government and private sectors as well as operation and if you need to know the nature of the work environment in Malaysia and the nature of the different races in Malaysia in dealing with business. He will help you to decide whether Malaysia is suitable for your situation or not..

*Fill up this form with all details and will contact you via email within 48 hours*